ABOUT AN THINH YARNS JOINT STOCK COMPANY
An Thinh Yarns Joint Stock Company is proud to be one of the leading enterprises in Vietnam, reaching the international level of the non-woven fabric industry's international level of supplies and products.
With more than 10 years of experience in production, An Thinh yarn increasingly asserted its position in the domestic market and exported to many countries around the world, such as the US, France, Australia, and Germany. , Netherlands, Japan, Korea …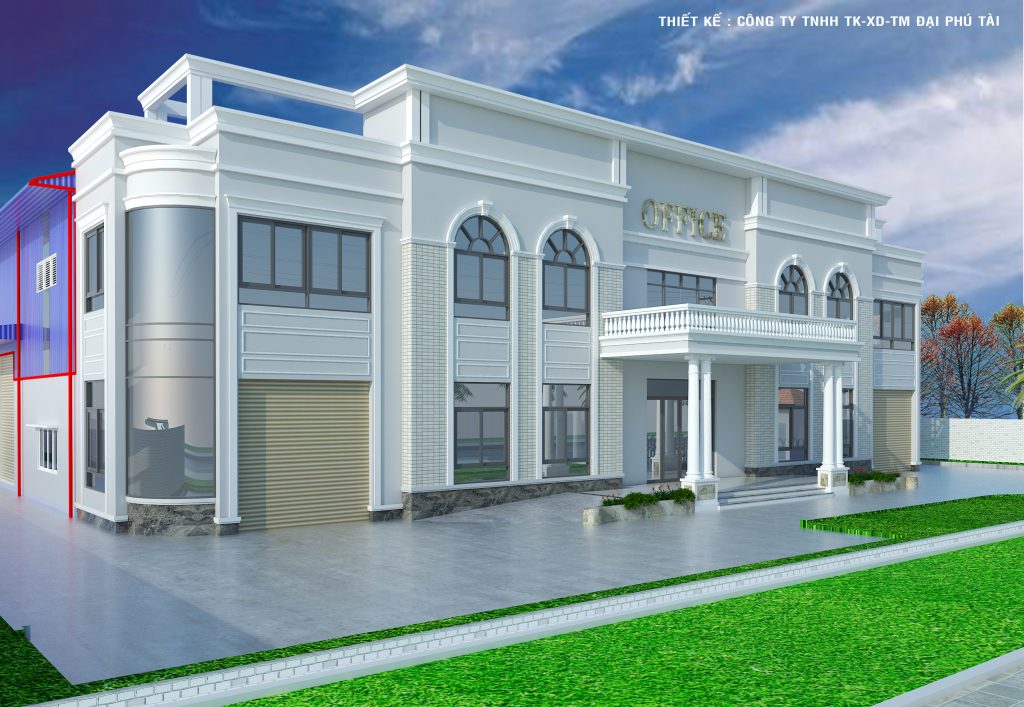 An Thinh Yarns is mass customization (or MTO) manufacturer; thus, always achieve high efficiency in meeting your customers' needs and designs. We specialize in providing products such as PE NeedlePunch Nonwoven Fabric (Felt), PP NeedlePunch Fabric, Recycled Felt Fabric (Shoddy Felt), PP Spunbond Nonwoven Fabric, and Nonwoven Grow Bag.
​
Every year, millions of fabric meters are born, bringing many conveniences and wide applications in life. For each finished product of An Thinh Yarn, quality is always on top priority in each production stage and is strictly verified. We are sure that our customers will be as satisfied with our products as our customers have been served before. An Thinh yarns will continue to explore and develop more so that the product will continue to be the companion of large and small domestic and foreign enterprises.
With high-quality products and prestigious and professional working style, An Thinh Yarn has contributed significantly to the success of famous big brands in many different fields:
We commit to
High Quality – Competitive Price – Attentive Service
SOME PICTURES AT AN THINH YARN L.S FACTORY